Call of Duty: Warzone has been in a horrendous state for months now. With casual and competitive players making public complaints, frustrating glitches that seem to have no end, and developers seeming to turn a blind eye, all hope was almost lost for the Warzone community. Certain players and streamers going to extreme means to grab the attention of developers. 
Faze Swagg went as far as to tweet this:

After an earlier update made you were unable to purchase your loadout as soon as you dropped into Caldera. Well Raven saw, Raven listened, and Raven delivered. Shortly after Faze Swagg's proposal the Call of Duty Twitter account tweeted out a picture that read, "purchase your loadout from the moment you drop into Caldera." 
As a man of his word Faze Swagg did indeed get the Raven Software tattooed on his left buttocks, and the rest is history.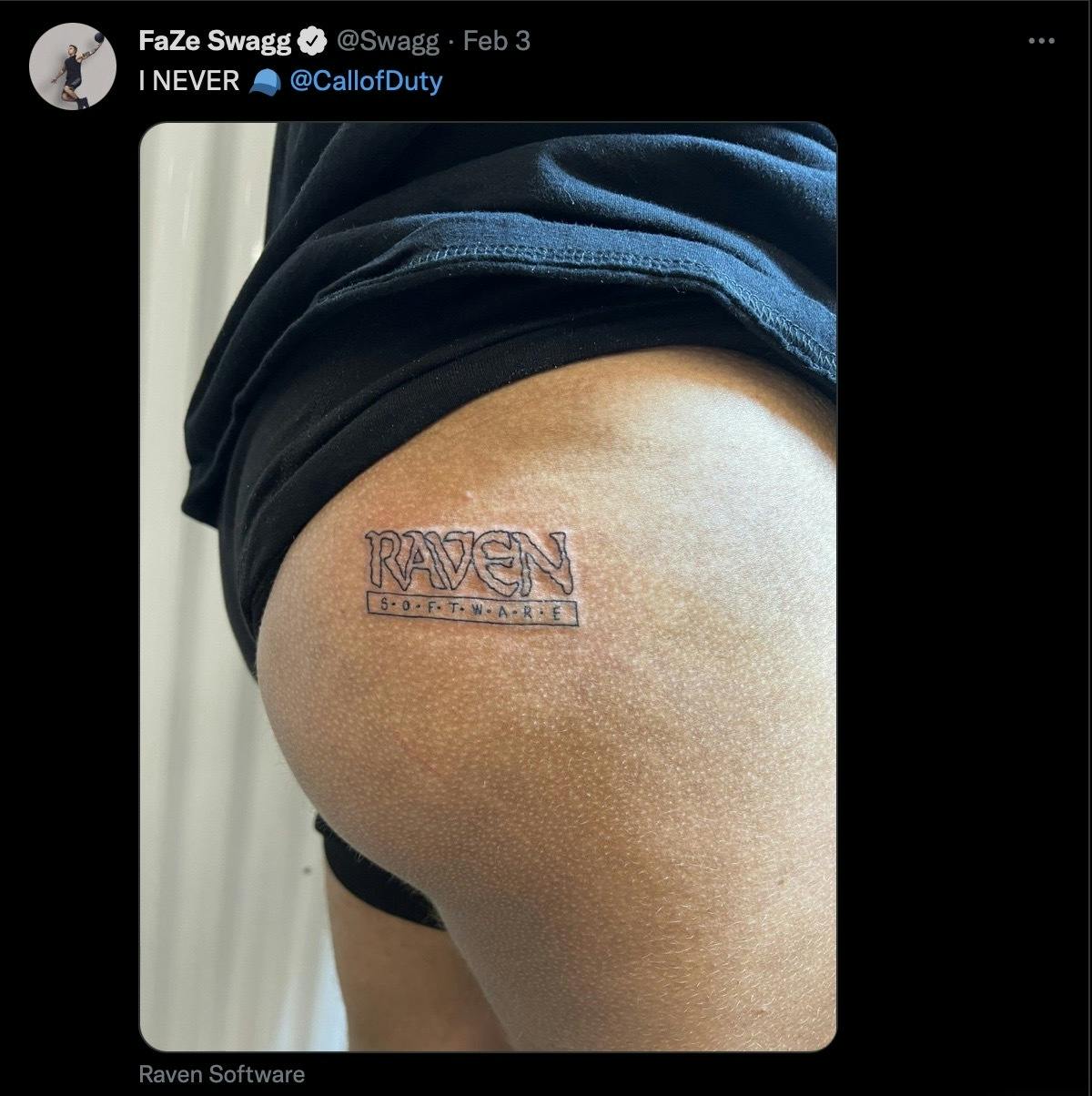 Twitter got a good laugh, Faze Swagg got some new ink and Raven Software got some advertising real estate, but at what cost? These stunts are seen as content and free entertainment, but should content creators and influencers go to these lengths just to be heard? I am by no means condoning the alteration of your body to make a difference in your favorite video game, but it worked for Faze Swagg, who's to say other people won't follow in his footsteps? 
The stars must have aligned, or maybe there is a group of creators secretly getting more tattoos, I'm not sure, but whatever it is, it is working. Because in a lengthy interview with one of Call of Duty's lead developers we finally received some answers to why Warzone is in such a messy state. And has been for quite some time now.
Twitter sources stated, "Developers admitted it was embarrassing to launch the Caldera update in December and then have it broken for weeks."
"Warzone was just intended to be an extension of Modern Warfare. We found ourselves in a situation where we've got caught up and putting a lot of energy to fix it."
Warzone became so popular that the devs integrated it into two games, and by doing so there have been a handful of issues and bugs that are almost impossible to pinpoint and fix. Simply put the developers bit off more than they could chew but are working around the clock to fix the game, despite what it may look like to the public.
Twitter sources also stated, "Infinity Ward's Co-Studio Head, Pat Kelly vocalized that what is coming this year will be 'disruptive' in how ambitious the new content is."
It was hinted that Infinity Ward is working on a feature set to allow players to set matchmaking parameters about who they match up against, such as platforms, inputs etc. In more exciting news, Warzone leadership said they have plans on diving into a ranked playlist for Call of Duty: Warzone but 'have to do it right' in terms of balancing out the timing of the launch.
When asked about invisible skins in Warzone and why developers don't simply remove the skins causing issues devs said, "It is complicated. As you can't just take away a skin that someone bought so easily. It is a very complicated situation."
Looking at the bigger picture when it pertains to purchased skins, I see it being more problematic and causing an uproar of chaos is developers even thought about taking away skins people paid real money for. So, although invisible skins may be frustrating, we must empathize with the developers on this one.
Let's talk about the holy grail for a moment, the beloved FOV slider. If you are unfamiliar with what an FOV slider is, in a nutshell it allows you to increase and decrease the field of view (FOV) in game.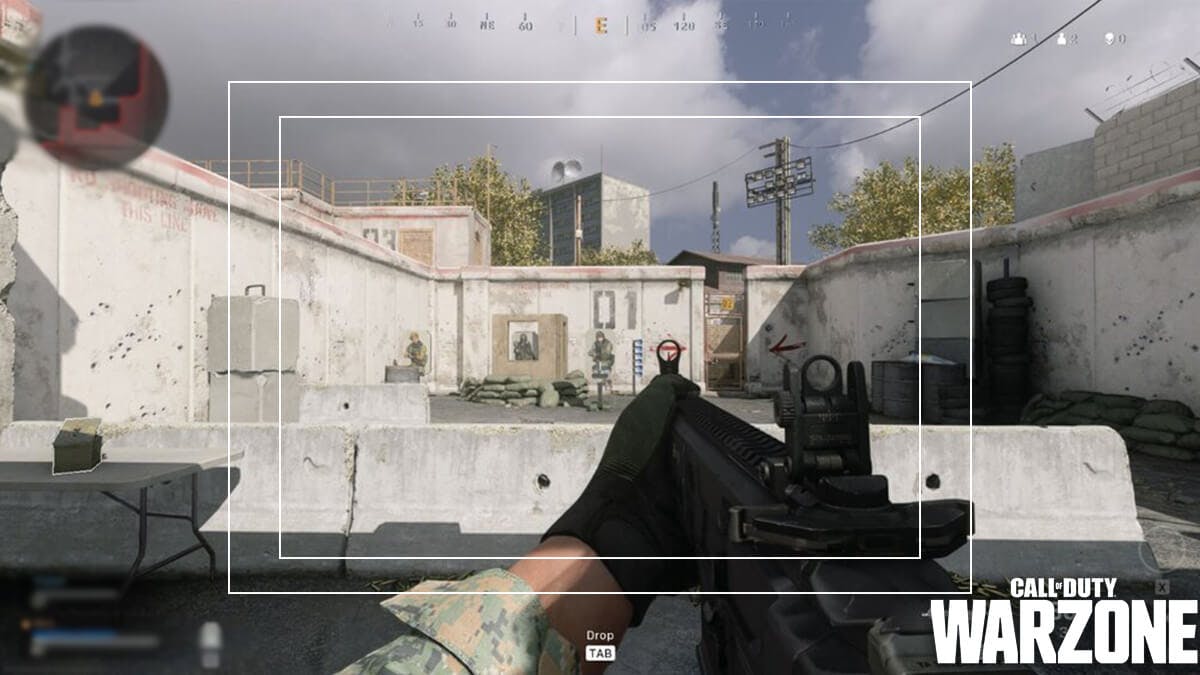 The higher your FOV, the more you can see. The lower your FOV the less you can see. It is a simple concept that makes a MASSIVE difference. 
Twitter sources stated that the developers said, "We want everyone to have fun, and adding FOV to PC sorta opened this Pandora Box of console players wanting it. Internal testing just showed if they added it they might as well call it a 'how to drop frame rate slider'" It seems to be the FOV slider is a long lost dream of console players all over the globe that unfortunately is not coming true. At least not any time soon.
Developers have made it clear that prioritizing quality of life (QoL) updates is important, and the state that Call of Duty: Warzone is in right now is more important than adding new features. 
Here is a list of future QoL improvements:
 Traversal Improvements – Increased mantle height & collision fixes.
Gas Mask – Animations won't interrupt a player who is aiming down sights.
Armor Plates – Refills full plate of Armor before filling damaged plates.
Vehicles – Handling and a reduction in collision of world geometry.
Parachute Improvements – Including being able to deploy them at a lower vertical height.
Restrictions – Dead Silence and Stun Grenades removed from Vanguard Royale.
Stunned Fix – Aim Assist now scales appropriately. Won't increase Aim Assist strength.
Nerfs -Fighter Planes and Gasoline Cannisters.
Buffs – Anti-Air Cannons
Final Circle – Less likely to end on Peak.
There are also some quality of life improvements scheduled for the season 2.5 update which you can view below:
Downed – Able to control resurrect state – Prone vs Crouched.
Gas Masks – Ability to drop.
Armor – Pick up from another Armor Satchel.
Performance – Performance and streaming issues, including Buy Station freezes, voice chat connectivity and distorted graphics across all platforms.
Operators – Specific Operator skins being invisible at certain distances.
Modern Warfare – Blockages to MW Multiplayer, which is tied to the Warzone launcher.
As of right now there is no official release date for the Season 2.5 update, but just know changes are coming!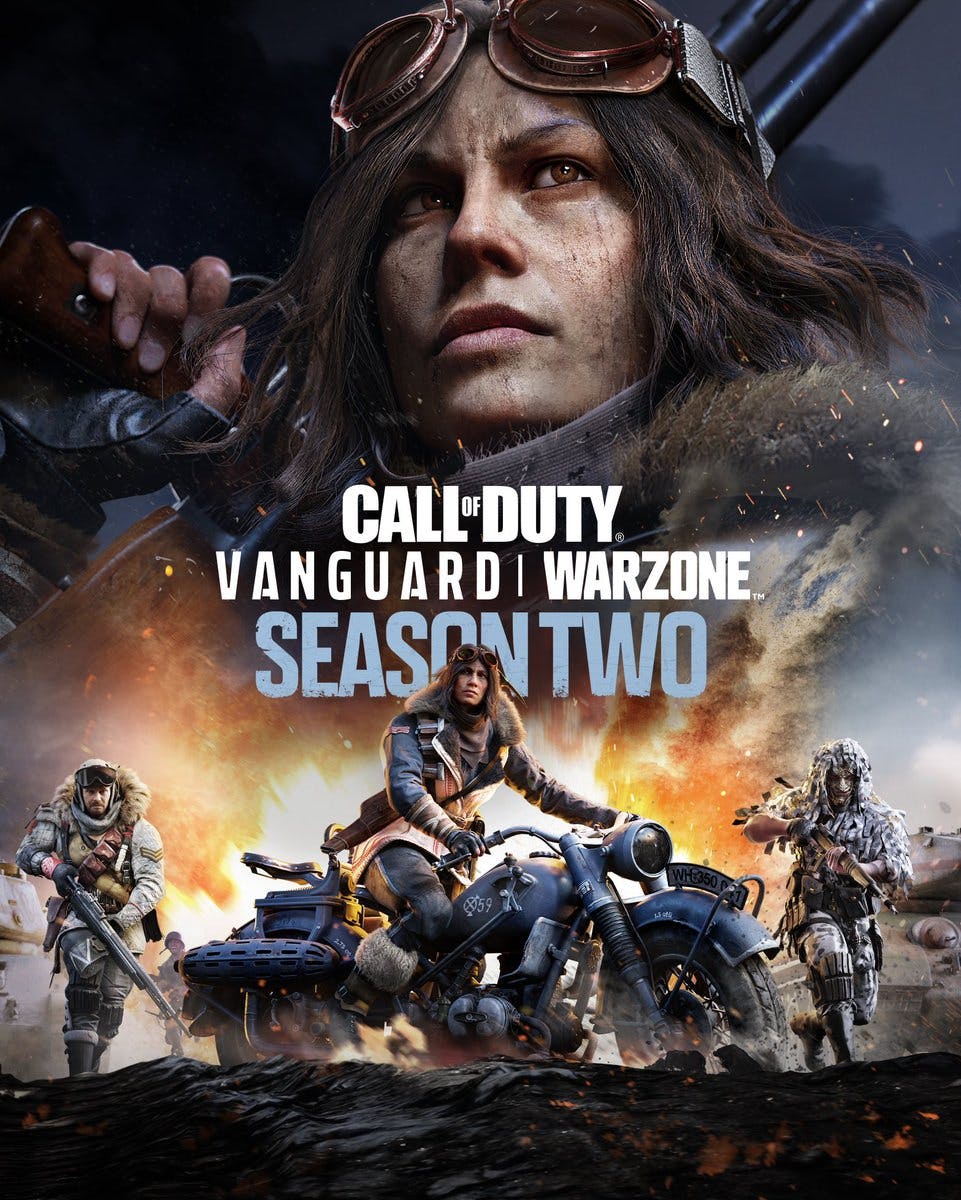 Call of Duty: Warzone is far from perfect. And people are also not perfect. I think an important take away from this whole situation is positive feedback goes a long way. Players and fans are frustrated, and they have been for a very long time, but the developers are making a conscious effort to listen to the community and make the appropriate changes in a timely fashion. Even if it may not be on the time frame, we all hope for. As a long-term Call of Duty fan, and a religious Warzone player I can honestly say I am excited for the future of Warzone!